OYSA Travel Academy -
Travel Info Page
Thank you Compass Credit Union for supporting OYSA!
Spring House registration is open, we need coaching volunteers, call Teresa 591-0132.


WE NEED VOLUNTEERS!
Including Coaches, Concessions, Fund Raising, Field Maintenance and Board Members! Please email us @ support@oswegoyouthsoccer.org
THANK YOU COMPASS CREDIT UNION for supporting OYSA!
OYSA TRAVEL
Interested players (or parents) please contact Pat Korta support@oswegoyouthsoccer.org with child's name, date of birth including year, and contact number.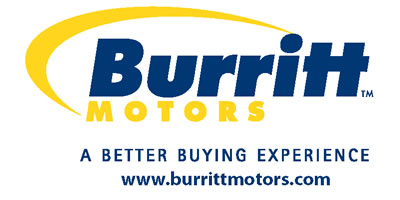 Thank you for supporting OYSA!
We are accepting Sponsors!